Diaries
►

Priay

Priay is a welcoming and lively village (games rounds, quiz nights, safari trout, pétanque competition, rummage, fair, summer festivals …) which in 2014 won the level "two flowers" in the contest of cities and villages flower.

Find the dates and info of the festivities in Priay here.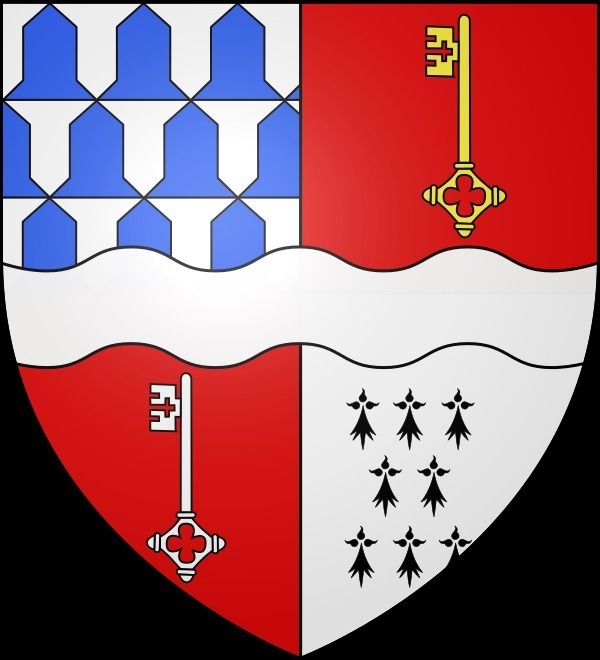 Diaries
►

Tips and rides in the Ain (01)

Discover the agenda of tips

for going out

in the Ain (01).